Over the course of our seasons, we offer several unique and innovative vacations,  corporate workshops, training sessions and theme events. The possibilities include: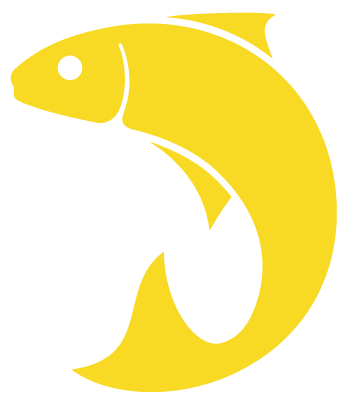 Summer package rates from 1 to 7 days
Guided or Self Guided Packages Available
2 Lakes to choose from: Duncan or Graham Lakes
2 Rivers to choose from: McRae or Nicholson Rivers
2 Other additional smaller walk-in lakes (15 minute easy to moderate hike)
5 Other additional remote wilderness fly-in lakes (10 minute flights)
Spin Casting, Trolling, and Jigging
Fly fishing: wading or canoeing
We also offer day fishing trips – please contact us for pricing and details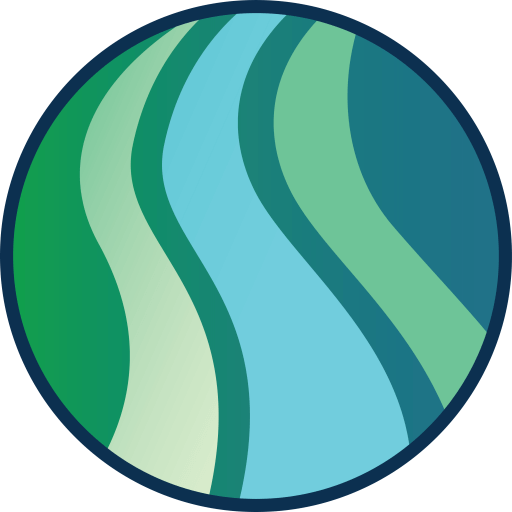 Fall and Winter Package rates from 2 to 5 nights
Photography tips
Viewing balconies, docks and from your private cabin deck
Viewing while relaxing in our outdoor hot tub
Night time lake cruises in August and September
Trout spawning in September
Ice fishing in March and April
Winter skiing and snowshoeing, ice hockey and skating
Winter Clothing Rentals available from: My Backyard Tours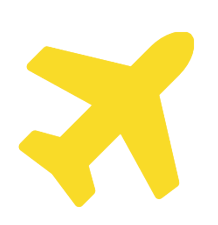 Yellow Dog Lodge Route Tour
Pilot's Interpretation
Yellow Dog Lodge Aerial Photo Opportunity
Fly out to experience the vast Wilderness or remote lakes for fishing
Yellowknife City Tours
Air Taxi Services are provided by 3rd party contractors – please contact us for pricing and details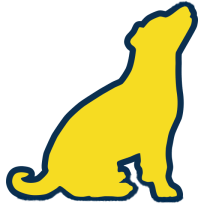 Corporate and Group Retreats including Weddings
Team Building
Planning and Presentations
Competitive Fun Activities
Social Events
Karaoke
Cultural, Traditional, Environment and Educational Opportunities
Our changing landscape
Survival challenges
Local folklore and history
Traditional arts and crafts
Living from the land
Yellow Dog Lodge specializes in tailored packages to suit all your personal and corporate needs. Please contact us for custom pricing and details.